Spring is now in full bloom and folks are anticipating the coming summer weather. May is also the start of the busy graduation and wedding seasons. So if Mother's day has slipped your mind—no worries. We've all been there!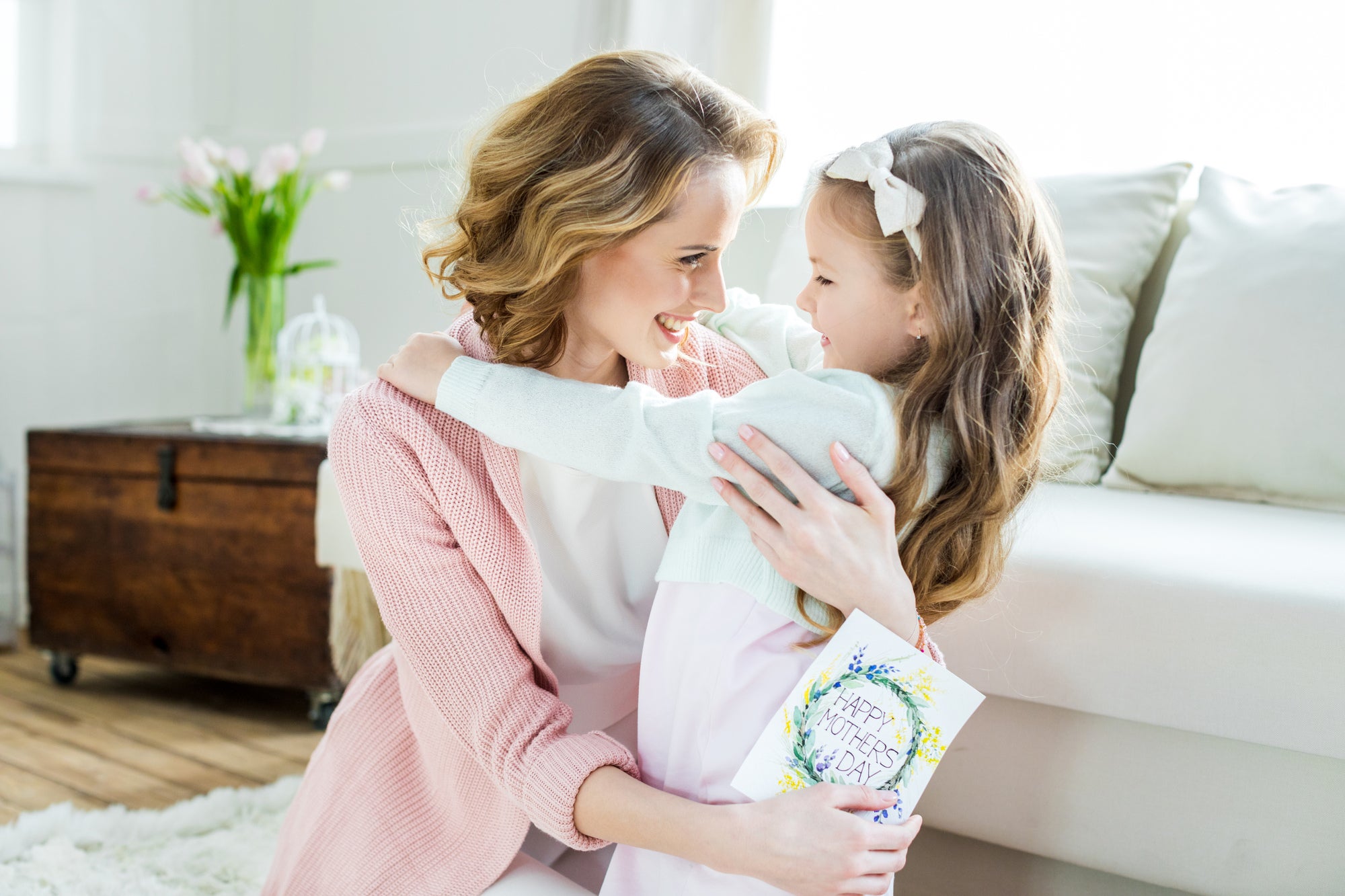 These 5 last-minute mother's day gifts will help you and the kids give mom something she'll love.
1. Personalized Trinket Boxes
If you'd like a quick and easy craft that kids will enjoy and mom will love, try trinket boxes. Craft stores carry an abundance of unfinished wooden and paperboard boxes just asking to be decorated. They come in sizes ranging from small ring-sized boxes to large hat and photo boxes. Cover yours in shiny paper, non-toxic paint, buttons, glitter, papercraft flowers, or even fabric.
The best gifts are made with the recipients' favorite things in mind. Try making a box in these themes:
Sewing tools
Jewelry
Guitar picks
Earbud headphones
Baked goodies
Note: If you place baked goodies in your decorated box you'll need to include a food-safe liner.
2. Fast & Easy Handstitched Project
Who says last-minute gifts aren't heartfelt? This project involves stitching an actual heart on a card or photo. Handsewn items have an added bit of love because of the time involved. Luckily, this project is as easy as connect-the-dots. Here's what you'll need:
A heart-shaped template
Pencil
A small hole-punch or something to make holes with
A photo or a piece of sturdy cardstock folded into a greeting card
Yarn or embroidery floss
Plastic (child-safe) tapestry needles
To start, faintly trace the heart onto the cardstock or the back of a photo. Carefully poke holes along the traced line. Thread your needle and knot the end of the yarn. For handstitched greeting cards, start on the inside of the card and fill in the heart by threading through each hole. For photos, start with your knot on the back, pulling your thread and needle through to the front.
When you're all done, write a note inside the card and/or frame the photo.
3. Sweet Goodies
Who doesn't like a box of yummy baked confections made from scratch? Our recipes made with silky a2 Milk™ are sure to put a smile on mom's face. These are also great and easy gifts to make in batches and gift to all the mothers and mother figures in your life.
4. Create a Menu
Cooking a meal for someone shows how much you love and consider them. And creating a menu is a great activity to include kids. Simply, help your kids choose meals and decorate handmade menus. Try the yummy menu below for Mother's Day.
Breakfast:
Fluffy Orange ricotta pancakes
Lunch:
Tangy Tomato Salad with Whipped Feta
Dinner:
Flavorful Salmon Skewers and Creamy Garlic Sauce
Dessert:
Delightfully delectable Banana pudding with chocolate ganache and hazelnut crumble made with delicious a2 Milk™ 3.25% whole milk.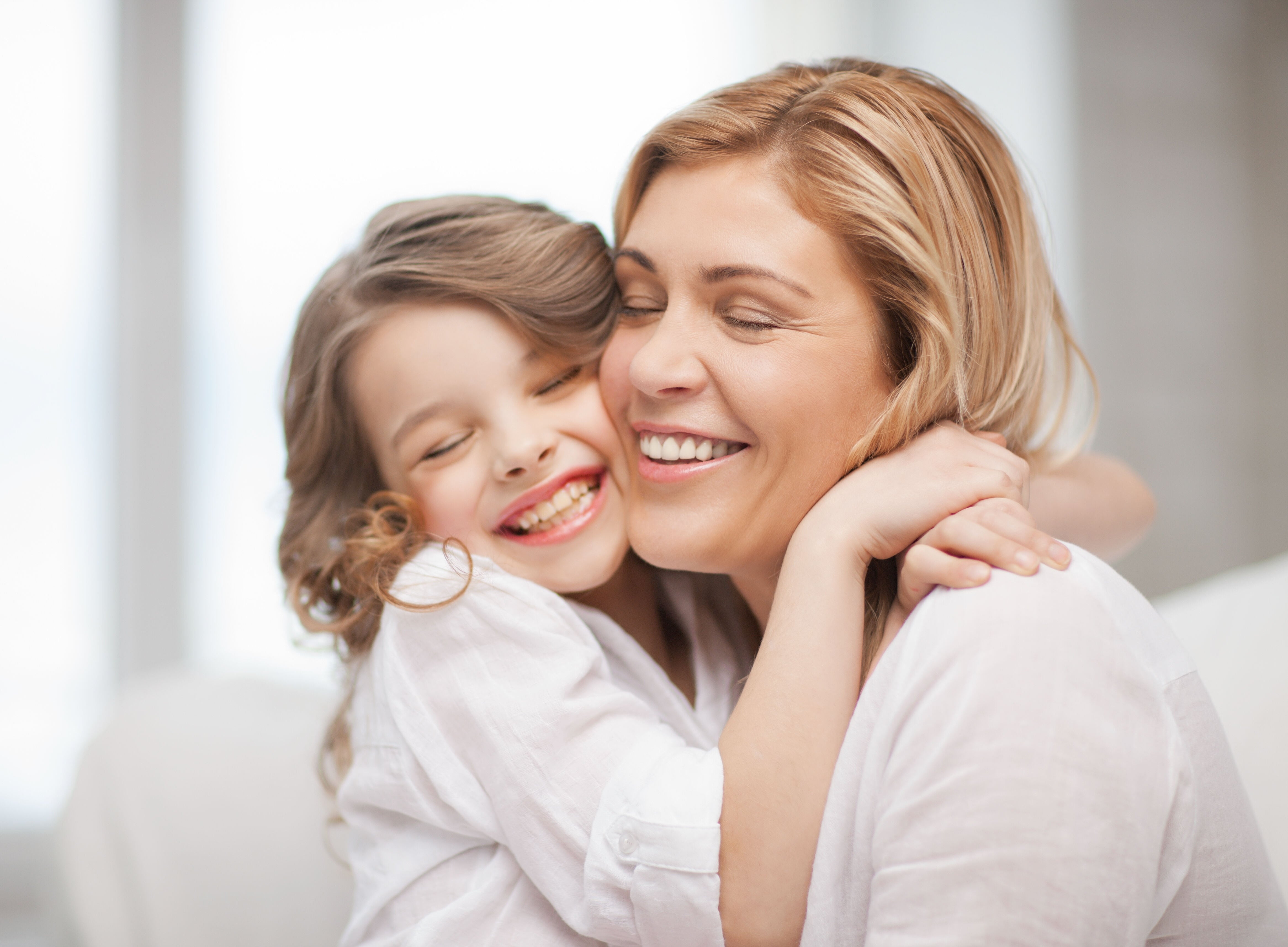 5. Send a Message a Day
The #1 complaint from moms is that once their kids move out, they don't call enough. Every day for a month, send an email, message, or letter to your mom. Fill each message with a memory letting her know that you love and appreciate her. You can include things from the grandkids, small gifts, picture memories, and more.
What Every Mom Wants
You can always buy a new piece of jewelry or a fancy gadget, but what Mother's Day is really about is appreciation. On Mother's Day, we honor the mothers in our lives and what they've taught us. What every mom wants is what everyone wants—to know that they matter and make an impact. Also…maybe a nap. As you're planning her special day, don't forget the a2 Milk™. Find a2 Milk™ at a grocer near you.